Therapeutic Massage
Unlock Healing Harmony and Relief
Discover Healing Bliss: Elevate Your Well-being with Therapeutic Massage
Experience a profound transformation with our therapeutic massage. Unlike relaxation massages, this treatment zeroes in on sore muscles and nagging knots, designed to restore your body to a tension-free state.
Most often performed in a clinical setting, therapeutic massage is your path to overcoming discomfort and healing ailments.
Our skilled therapists are your allies in this journey. You might encounter moments of 'good pain,' a testament to the healing power of this technique.
Tenderness may arise as they work through your tissues, utilizing a blend of techniques honed through experience and training. From deep tissue to trigger point work and passive stretching, their expertise is your key to relief.
Embrace the opportunity to address your health issues and take charge of your well-being. Book your therapeutic massage now and experience the remarkable difference it can make in your life.
Your path to healing awaits!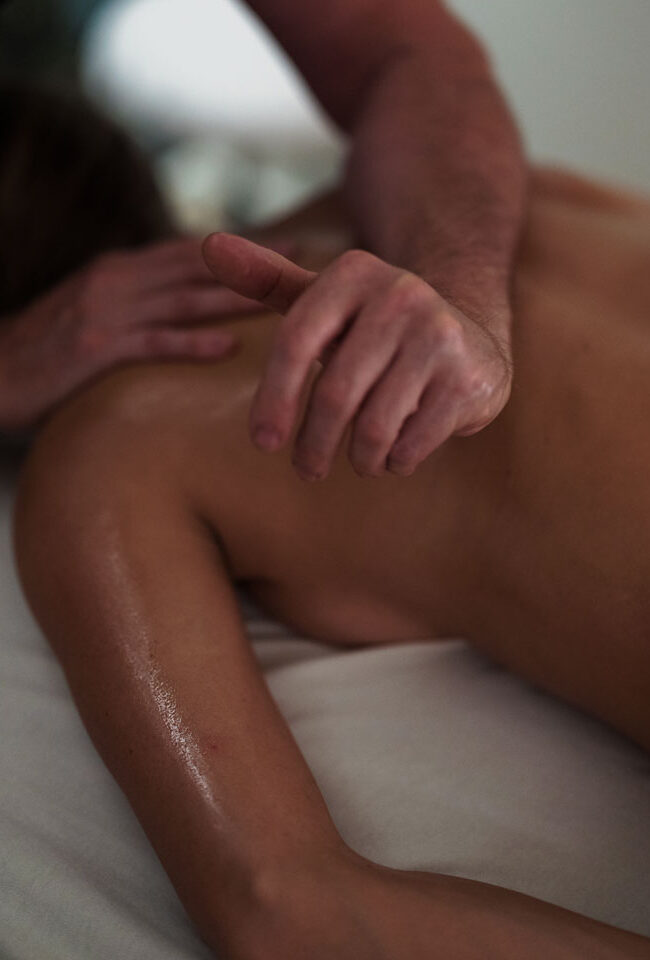 Swedish Therapeutic Massage
Rediscover your vitality with our therapeutic Swedish massage.
This treatment combines the soothing elements of Swedish techniques with targeted therapy to address specific concerns. Whether you're seeking relief from muscle tension or improved circulation, will tailor the experience to your needs.
Unlock the ancient wisdom of Shiatsu massage and experience a profound sense of balance and harmony.
Our therapists use precise finger pressure and stretching techniques to release blocked energy, alleviate discomfort, and rejuvenate your senses.
If you're seeking a holistic approach to healing, book your Shiatsu massage and embark on a journey towards wellness.
Lymphatic Drainage Therapeutic Massage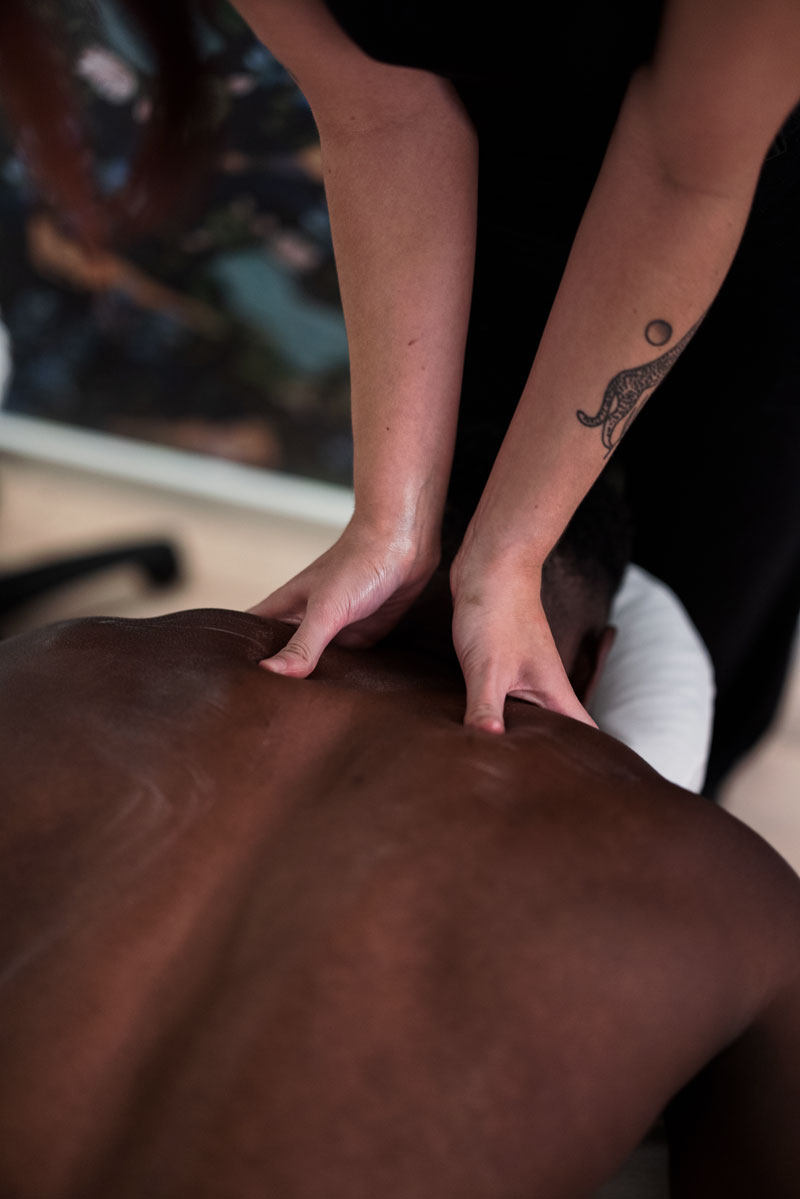 Statisfaction
Therapeutic Massage
Experience the profound benefits of our Therapeutic Massage. Our skilled therapists tailor each session to your specific needs, using expert techniques to address discomfort, release tension, and enhance your overall health. Let go of the burdens you carry and step into a world of relief and rejuvenation. Book your Therapeutic Massage now and take the first step towards lasting vitality