Discover Thermotherapy
Welcome to a world where tranquility knows no bounds.
We invite you to experience the ultimate in relaxation through our unique combination of hot and cold baths, complemented by the luxurious embrace of our rejuvenating sauna.
Step into the rejuvenating embrace of our hot baths, where the warmth gently soothes your muscles and melts away stress. Then, awaken your senses with the invigorating plunge into our refreshing cold baths, where circulation is stimulated, and vitality is restored. But the true jewel in our crown is our sauna experience. Here, amidst tranquil heat, your body detoxifies, your mind finds peace, and your spirit is rejuvenated. It's more than just a sauna; it's a sanctuary of well-being.
Learn more
Be prepare and take advantage of this journey
Process
Indulge in the sauna's warmth, dip in our ice-cold pools, and experience profound relaxation.
Benefits
Experience the transformative relaxation, improved circulation, and revitalized well-being.
Prices
Explore Our Exclusive Packages and Offers for an Unforgettable Journey of Pure Relaxation.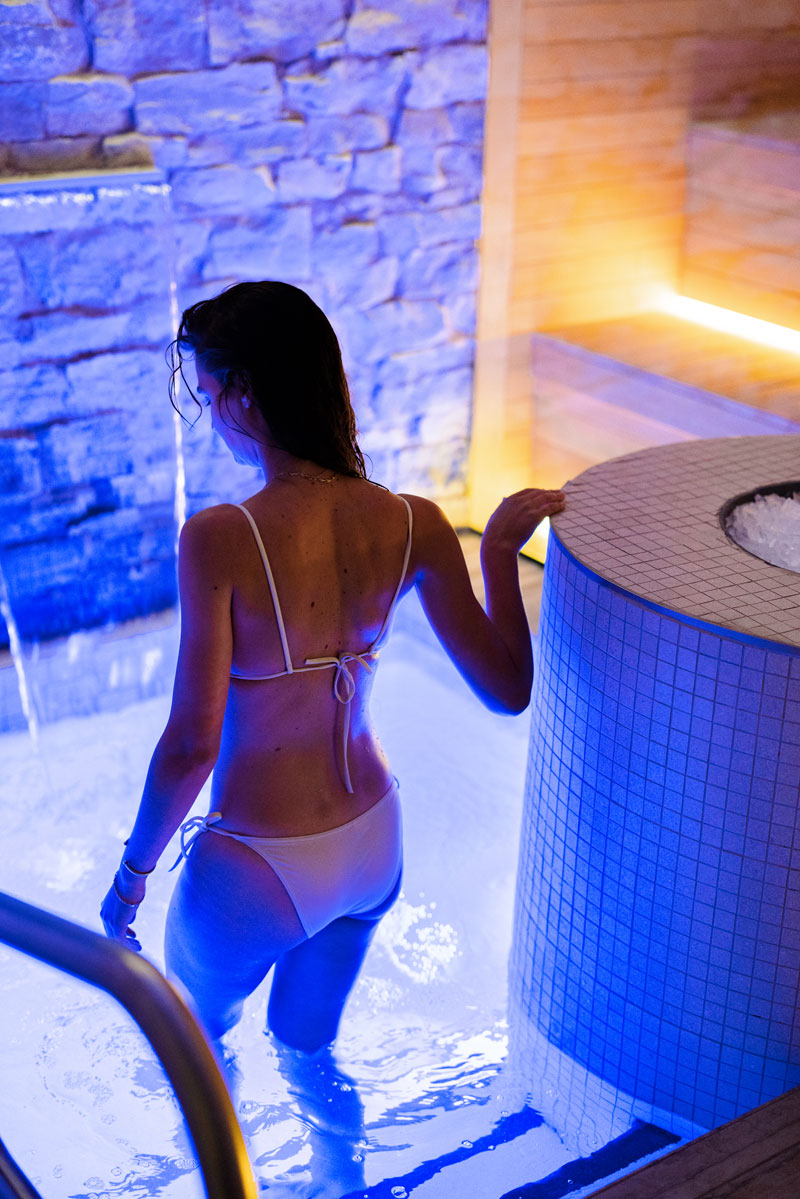 Statisfaction
Thermotherapy Escape
Embark on the ultimate thermotherapy escape with our Thermotherapy Experience. Let the stresses of life dissipate as you immerse yourself in the soothing warmth and invigorating cold therapy of our thermal treatments. Our thermal experiences will help you release tension, detoxify your body, and revitalize your spirit. Your path to relaxation and renewal starts here – book your Thermotherapy Escape now and elevate your well-being.